Have you listened to Reekado Banks' full track with Dj Big N' off his trilogy mixtape? The Mavin 'kadict' delivered more than expected in the afropop track.
About a month ago, DJ Big N teamed up with Reekado Banks, Ycee and Iyanya on a new track, "The Trilogy" — three completely different songs skillfully merged into one.
While the song saw all three talented artists bringing their unique styles to the table, it was pretty clear that Reekado Banks was the true standout. Now, DJ Big N has released the full version of Reekado Banks' part: "I'm In Love".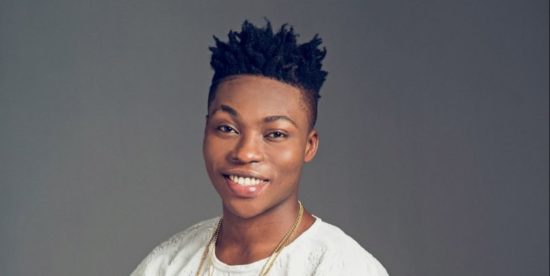 Produced by in-house Mavin Records producer, the talented Baby Fresh (who's responsible for Reekado's hit song, "Problem"), "I'm In Love" is just further proof that when it comes to afropop, Reekado Banks is the gift that keeps on giving.
On the track, Reekado Banks sings about being in love. He extols the virtues of his lover, comparing her to diamonds and promising to spend the rest of his life with her. "When I see my mummy, I go tell her say I don see wife", he croons on the bridge.
While Reekado Banks' song was definitely the strongest thing about DJ Big N's "The Trilogy", we would still like to hear the full versions of Ycee and Iyanya's parts — they were pretty solid as well. Let's hope they eventually get released too.
Till then, listen to "I'm In Love":